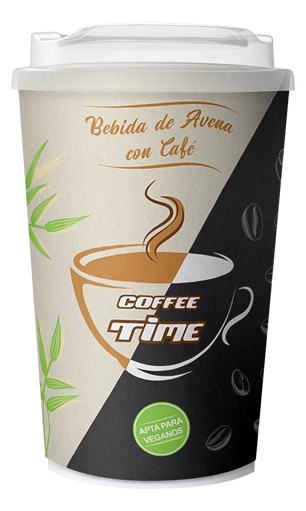 Ingredients: Water, oats 11%, sugar, vegetable oil (sunflower), soluble coffee 0.6%, salt, aromas, stabilizer: gellan gum.
Contains gluten (oats).
NUTRITIONAL INFORMATION FOR 100ml:
Energy value   213 KJ (51 Kcal)
Fat   2,2 g
Carbohydrate   6,4 g
Fibre   0,5 g
Protein   1,1 g
Salt   0,173g
Keep in a cool and dry place.
Once opened keep refrigerated and consume within 3 days.
Shake before consuming.